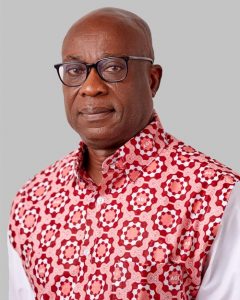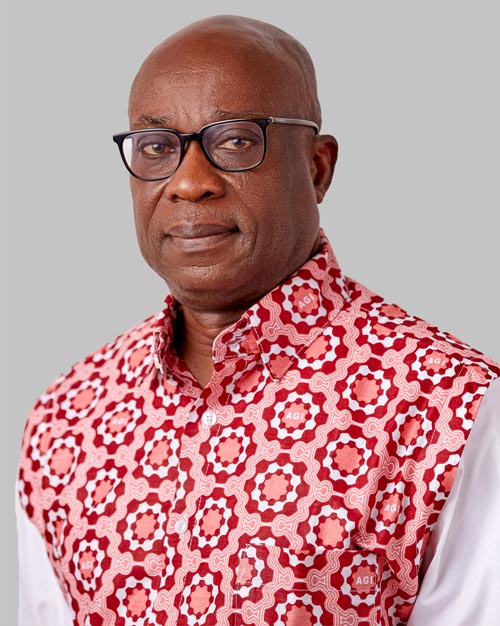 Tony Oteng-Gyasi
Tony Oteng-Gyasi, educated at the University of Ghana and the Ghana Law School in Economics and Law, Tony Oteng-Gyasi was born on 15th February 1955. After spending nine years working with British Petroleum (BP) in Ghana in various executive marketing positions, he resigned in 1986 to set up his first company, a successful trading company, Tropical Products Ltd.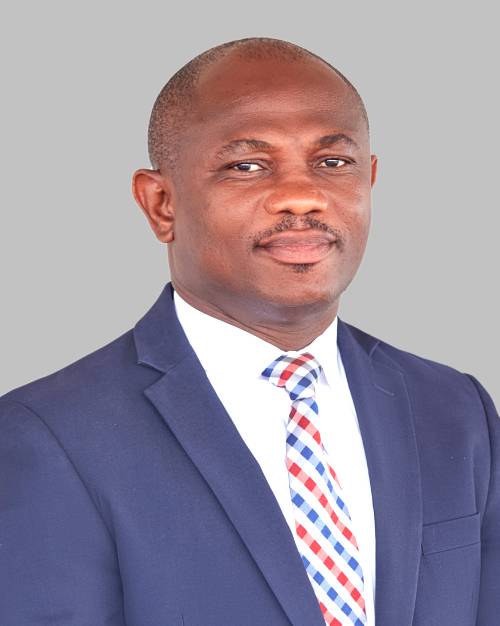 Andy Mensah
Human Resource & Administration Manager
Andy holds a Master of Science in Development Finance as well as a BSc Administration (Accounting) degree, from the University of Ghana.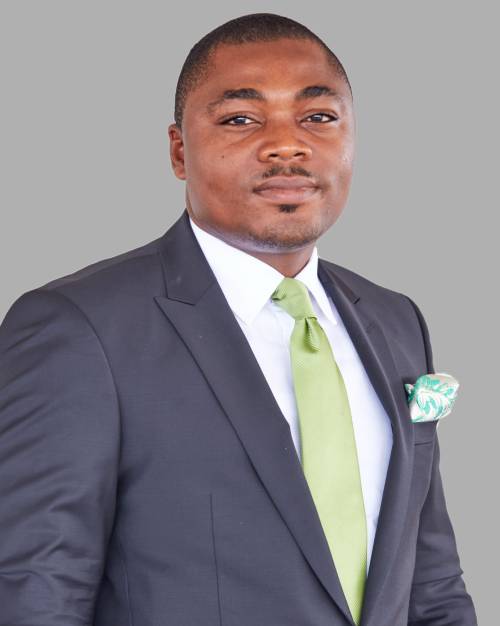 Nana Yaw Aduobe Ampofo
Nana Yaw is an Accounting, Auditing and Tax specialist with over fifteen years of progressive Accounting, Finance, Tax, Advisory and Auditing experience.