Tailored cable solutions from Overhead Line to Power Cables
We are a resolute partner for power producers
We are a resolute partner in the energy transmission and distribution sector across Africa, with a pronounced presence in West Africa. Our tailored cable solutions span from Overhead Line Conductors to Power Cables, meeting customer needs and expectations.
Our Overhead Line Conductors interconnect substations over relatively long distances for onward distribution to the consumer. Our cables are featured in many power and electrification projects in Ghana and West Africa. We are the leading manufacturer in this sector here in Ghana.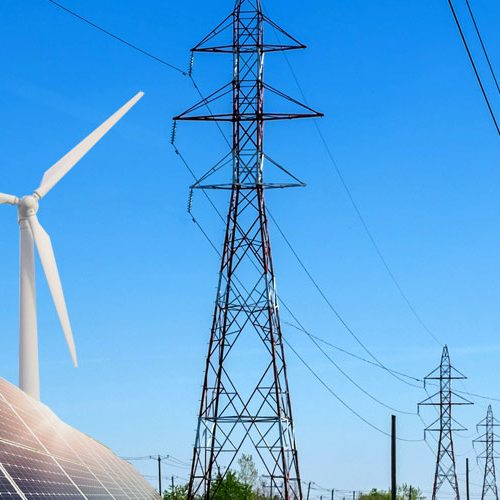 Our sales team is available for support on size, specification and quotations, speak to our sales team for support on your cable requirements.