Durable and dependable connections
Ultra modern solutions in the manufacture of vital cable resources
The extraction of valuable minerals from either land or sea requires sophisticated equipment which are powered by durable and dependable connections that cannot fail. We provide the needed mining, and oil & gas industry cables that serves this purpose.
As Ghana gradually positions itself as one of the emerging commercial oil and gas producing countries on the African continent, we innovatively align ourselves with long term investments into ultra-modern machinery for the manufacture of vital cable resource to meet this growing market.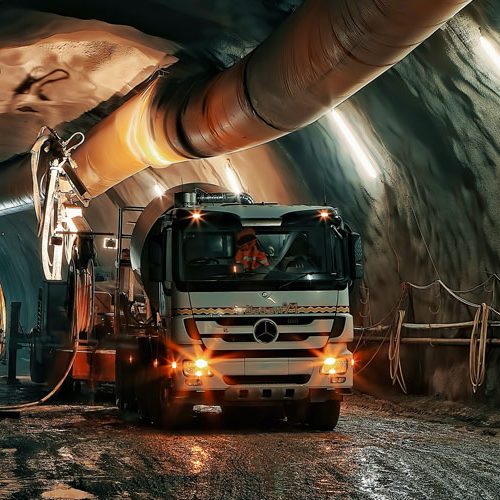 Our sales team is available for support on size, specification and quotations, speak to our sales team for support on your cable requirements.