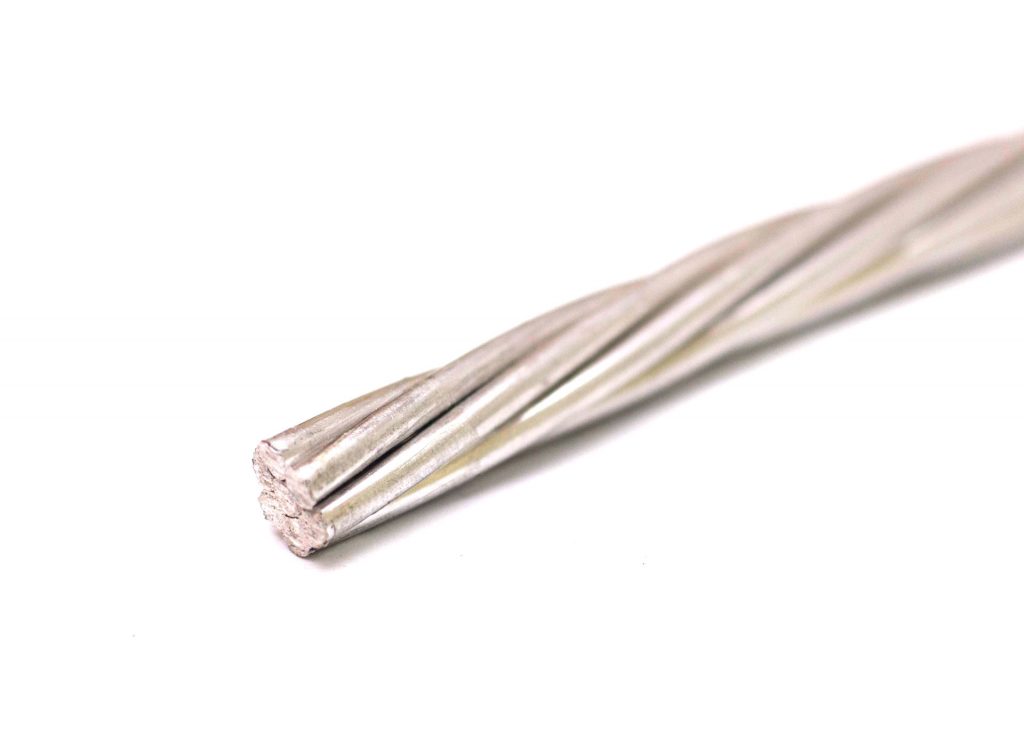 These are used in power transmission & distribution networks at high, medium, and low voltages. They are classified based on type, material, and as either bare or insulated. Manufactured per national standards, international standards, and customer specifications, installation is characterized by stringing to towers or poles.
AAC (All Aluminium Conductors), AAAC (All Aluminium Alloy Conductors), ACSR (Aluminium Conductor Steel Reinforced), COHL (Copper Overhead Line Conductor), and Low Voltage ABC (Aerial Bundled Conductor) are some of the products that fall within this range.
Our sales team is available for support on size, specification and quotations, speak to our sales team for support on your cable requirements.