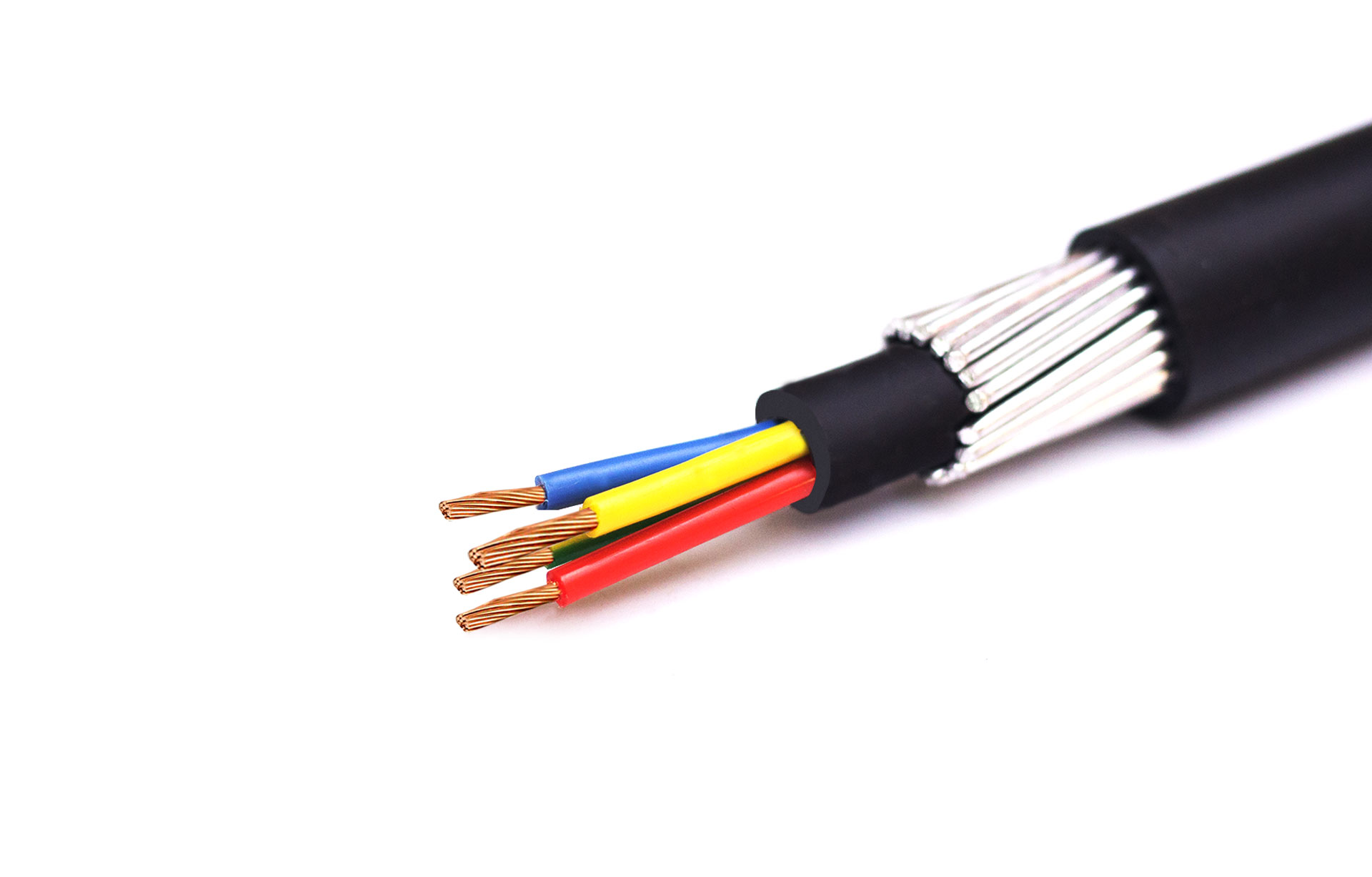 Power Cables are an assembly of one or more cores having a common sheath for transmitting power. They are for fixed power supply to buildings and electrical equipment.
Power cables can be buried directly in ground, installed in trays or in air depending on construction and where it is installed. They are also available with both aluminium and copper conductor based on application or customer preference.
We are fully equipped to produce excellent Low Voltage Power Cables in accordance to all international and local standards.
Our sales team is available for support on size, specification and quotations, speak to our sales team for support on your cable requirements.