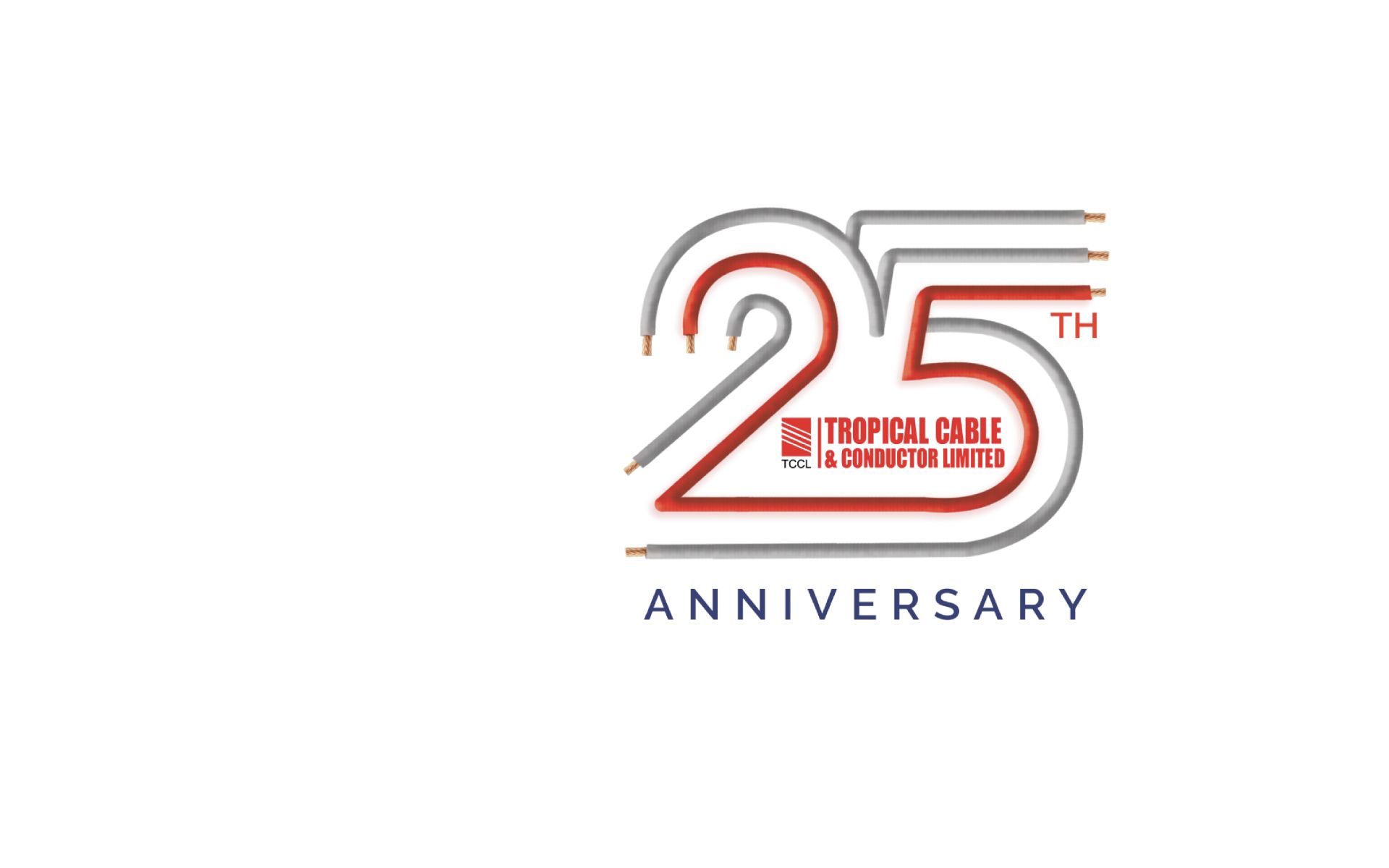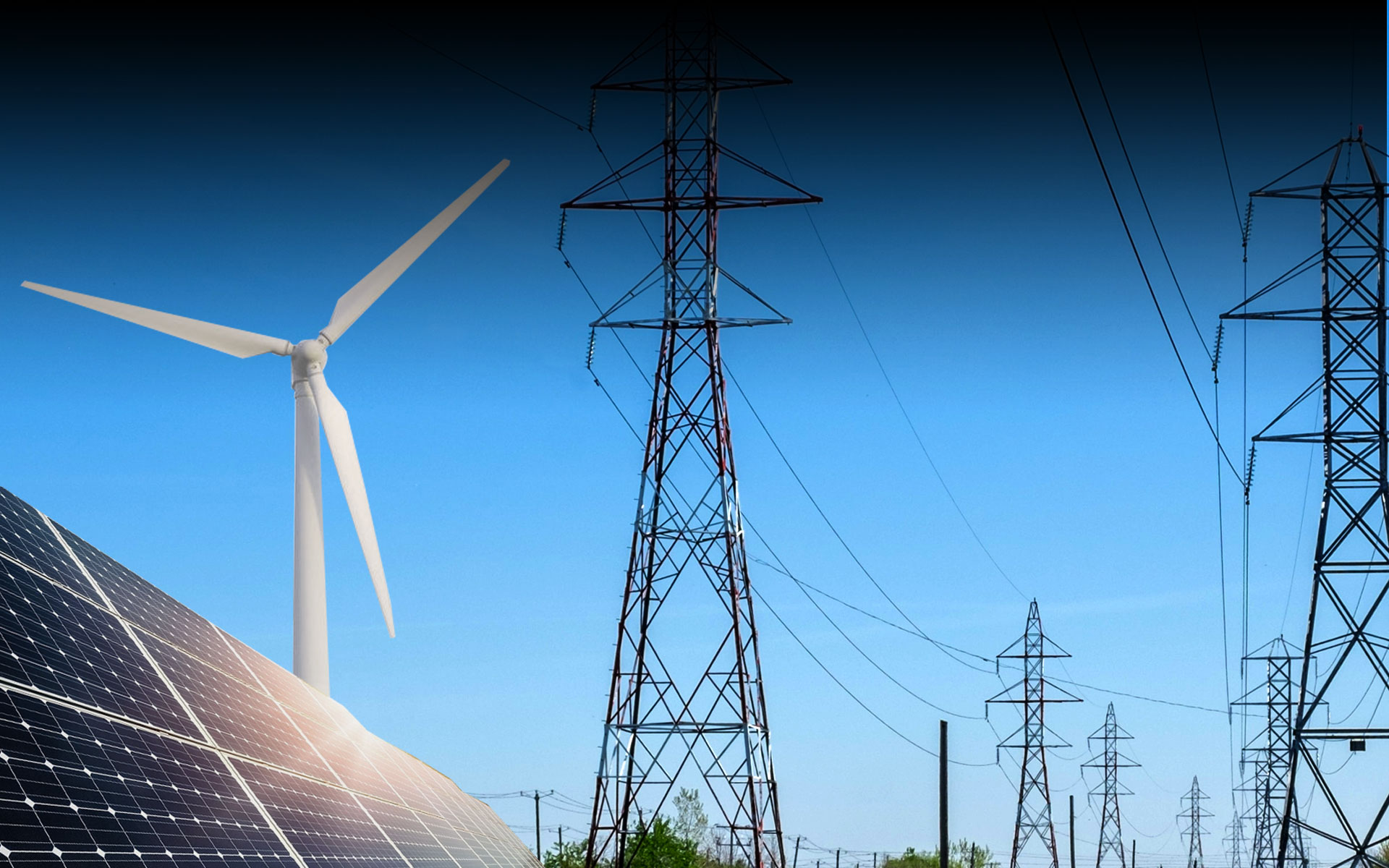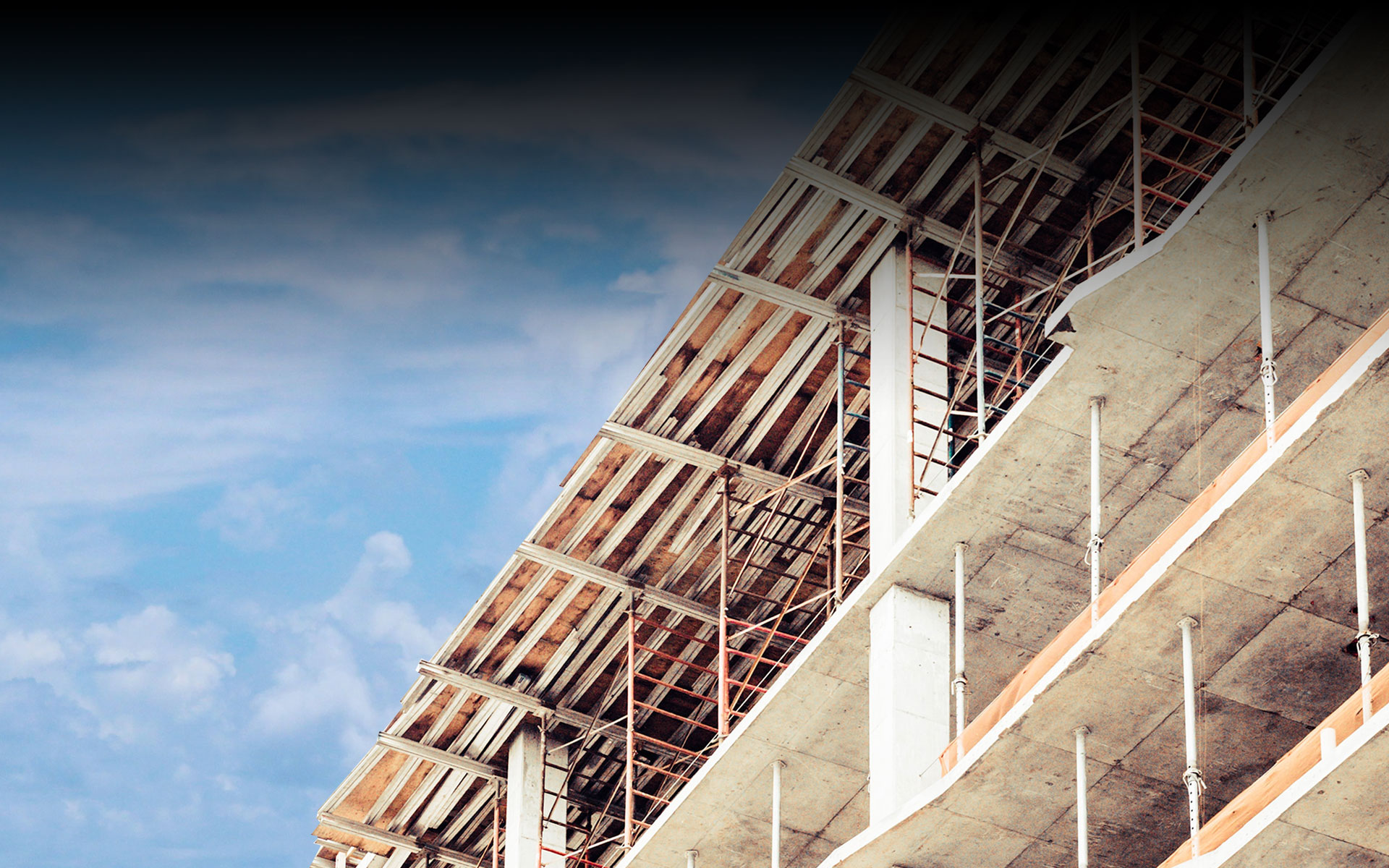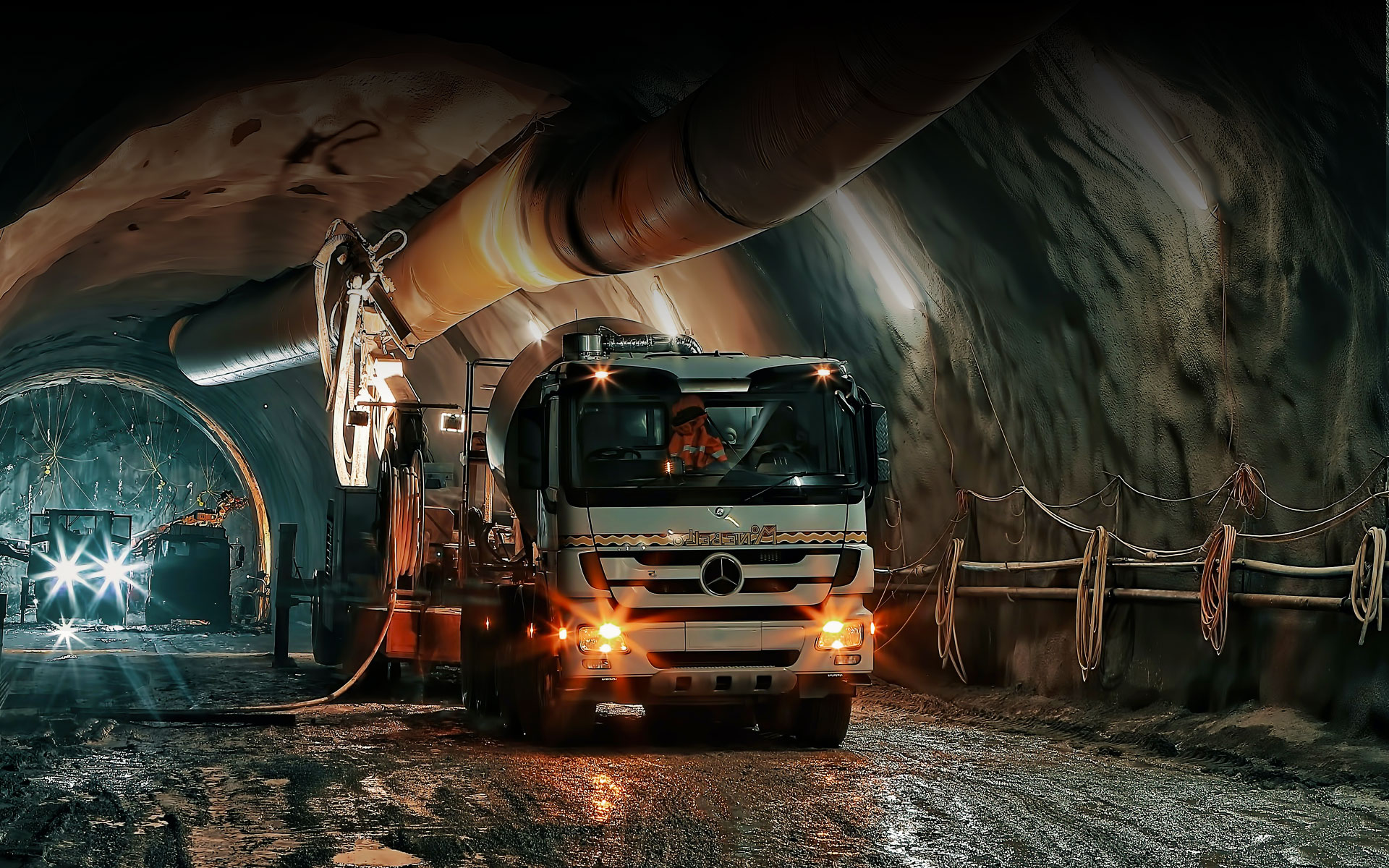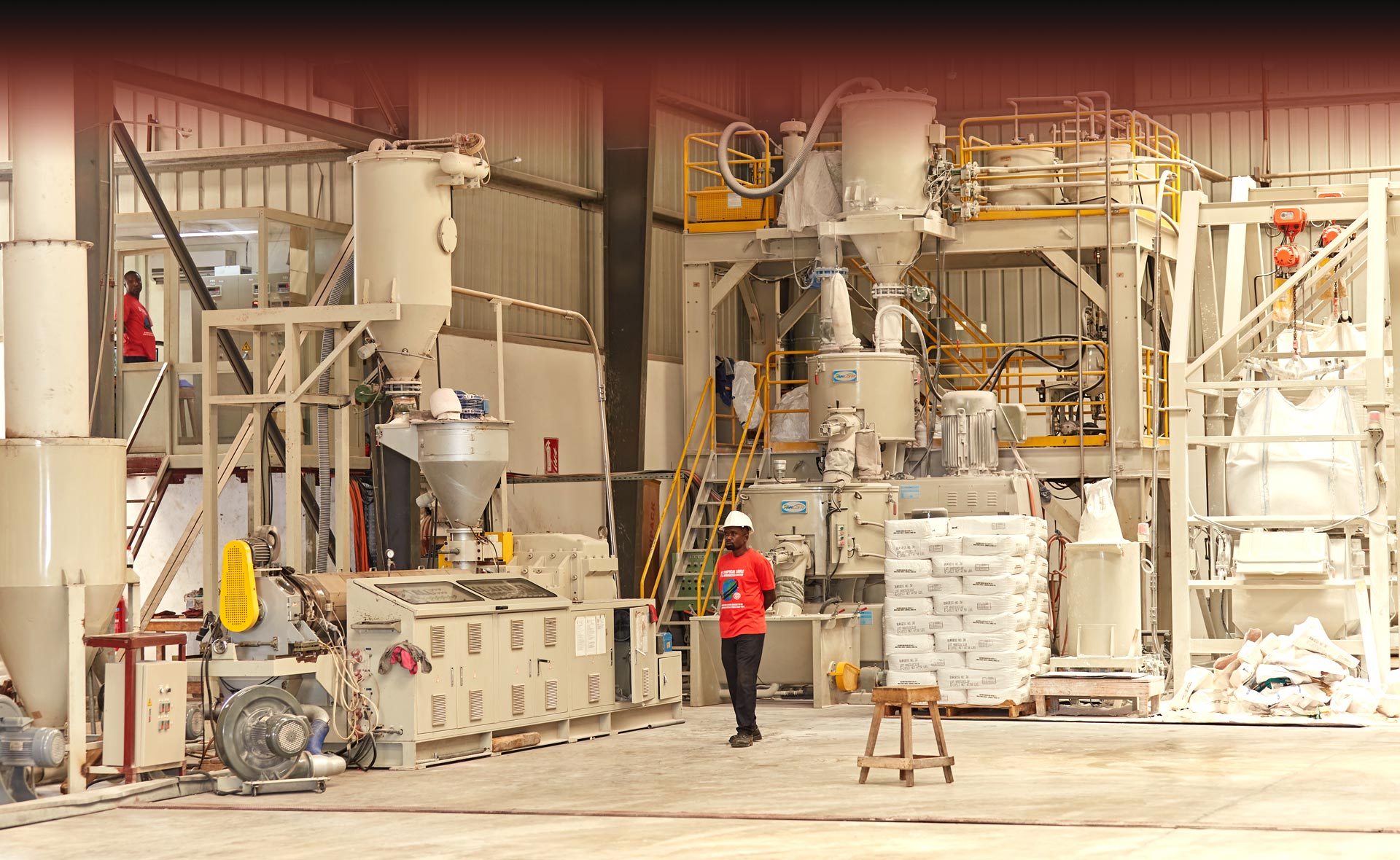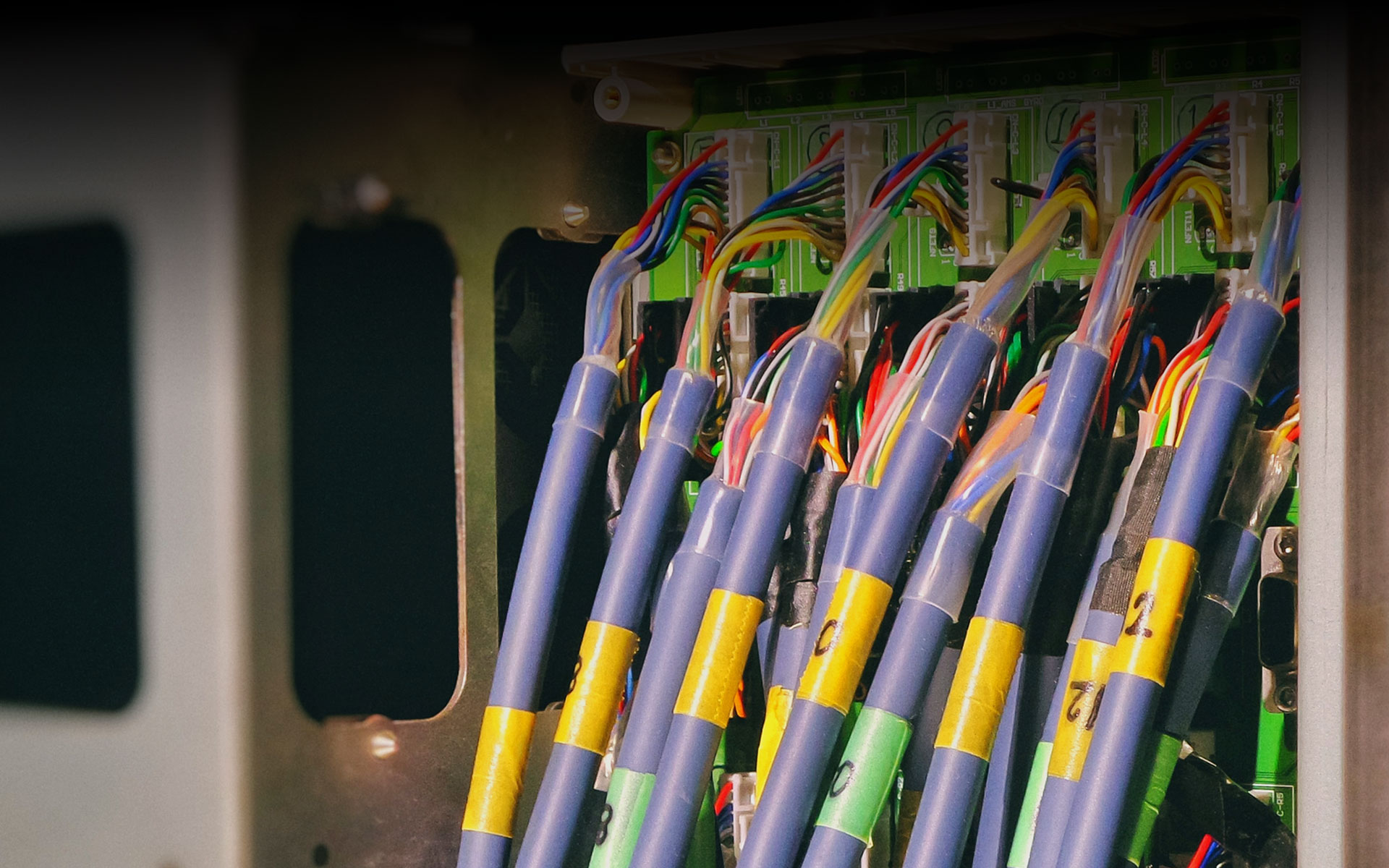 Amazon Echo
25 years of innovation and manufacturing excellence in Ghana and beyond
Amazon Echo
Energy: Transmission & Distribution
We are a resolute partner in the energy transmission and distribution sector across Africa, with a pronounced presence in West Africa.
Apple Watch
Real Estate & Construction
Our cables are flame retardant, low smoke, lead-free and maintain an uninterrupted and reliable delivery of power to the built environment.
Macbook Air
We provide the needed mining, and oil & gas industry cables that serves the purpose of providing durable and dependable connections that cannot fail.
Google Home Mini
We offer world class quality power & control cables to meet the needs of the ever-growing manufacturing & industrial sector.
GoPro
Communication & Infrastructure
For your reliable and secure communication networks, we are a dependable partner providing you with cutting-edge technology for all your solutions.
We manufacture enough cables to go round the World several times each year
WE ARE A WORLD CLASS GHANAIAN COMPANY
WE ARE A WORLD CLASS GHANAIAN COMPANY
We have over the years grown our production capacity to over 5,000 tonnes of Aluminium and Copper annually.
This phenomenal growth has been achieved by manufacturing world class quality conductors and cables for West Africa's energy sector.