Our products are built to enhance productivity and efficiency
World class quality power & control cables
We offer world class quality power & control cables to meet the needs of the ever-growing manufacturing & industrial sector. Our products are designed to enhance productivity and efficiency.
Our team of cable experts work closely with our customers providing each cable requirements as the need arises and proposing cable solutions with safety and enhanced productivity in mind, to meet the demands of this evolving sector.
We are dedicated to empowering the manufacturing sector, which is a fundamental aspect for growth in the African sub-region and the world at large.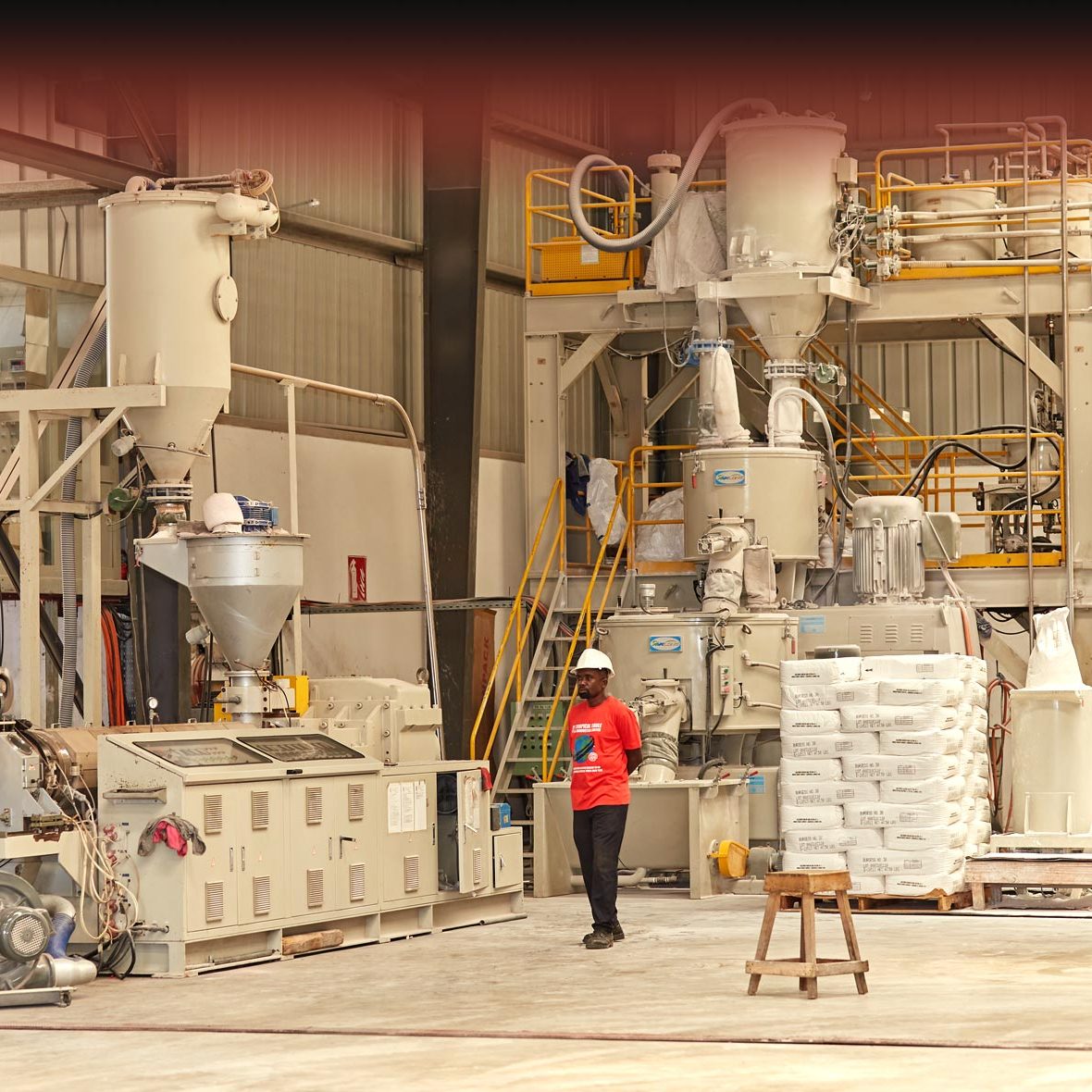 Our sales team is available for support on size, specification and quotations, speak to our sales team for support on your cable requirements.