Excellent quality cables for all electrical installation
High quality and safe electrical cables
Our contribution to the Real Estate and Construction sector cannot be over emphasized when it comes to the provision of excellent quality cables for all electrical installation purposes.
We take pride in what we do, and in compliance to numerous International and Local standards, we provide high-class well insulated quality electrical cables. These cables are flame retardant, low smoke, lead-free and maintain an uninterrupted and reliable delivery of power to the built environment.
Our cables span from single core to multicore (armoured or unarmoured) with either thermoplastic or thermosetting plastic insulation for varying applications. The dependability of our excellent quality cables has earned us an unwavering trust in this market.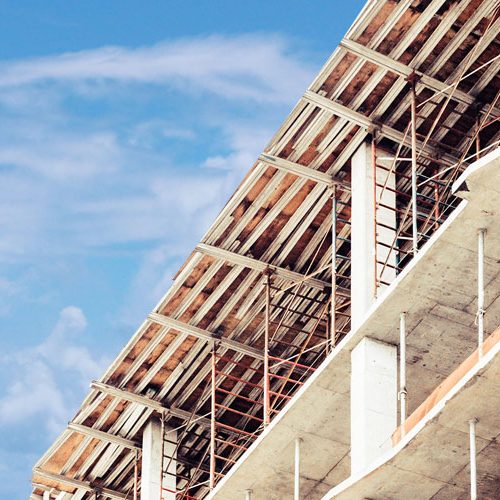 Our sales team is available for support on size, specification and quotations, speak to our sales team for support on your cable requirements.