Our work and safety rules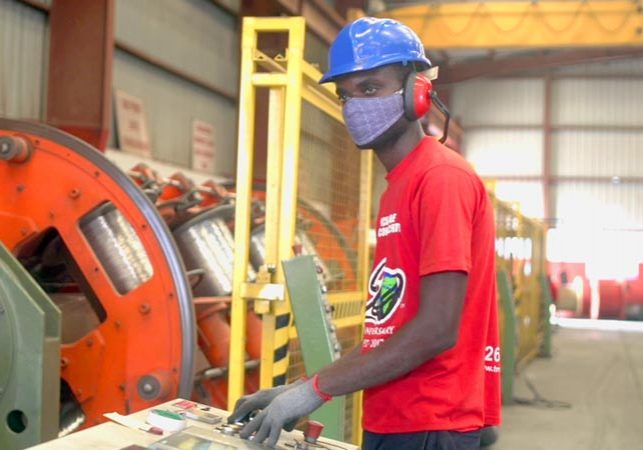 Our people are our company's main source of value. Health and safety at work is therefore a priority area and one of the pillars of our business philosophy.
One of the fundamental guiding values of our management is to provide our employees with a safe, healthy environment at all our work centres and to work on a joint basis to eliminate or control every circumstance or behaviour that could cause personal injury or occupational disease.
Our commitment to Safety stretches beyond the work environment. We research and develop products that are intrinsically safe, particularly against fire, to minimise both the risk of accidents and their consequences.