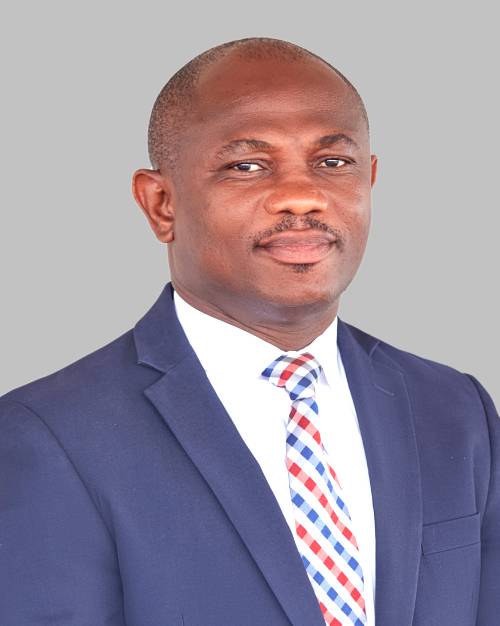 Human Resource & Administration Manager
Andy is a Fellow of the Chartered Institute of Management Accountants (CIMA), and an HR generalist with many years' experiences supporting Finance & HR strategy across multiple countries in Africa and the UK, spanning public services, manufacturing, and IT sectors, with over 12 years in senior management roles.
He holds a Master of Science in Development Finance as well as a BSc Administration (Accounting) degree, from the University of Ghana.
He joined the TCCL team in 2020 and drives the Human Resource strategy of the organization, advising management on retention, performance management, people development and human resource allocation, and takes charge of the general administration of the company.
Andy enjoys helping and motivating people in all aspects of life as he mentors a lot of young people, speaks on engagements with young people in tertiary schools and other institutions. Overcoming whatever is termed "a challenge" gives him the greatest pleasure.
He is a trained ISO Auditor (ISO 9001 Quality management system requirements standard) and participates in the system's Internal Quality Auditing.
Andy is married with 3 children, and loves all kinds of sports, with football being the favourite, and supports the two most glamourous clubs in the world – Accra Hearts of Oak and Manchester United.