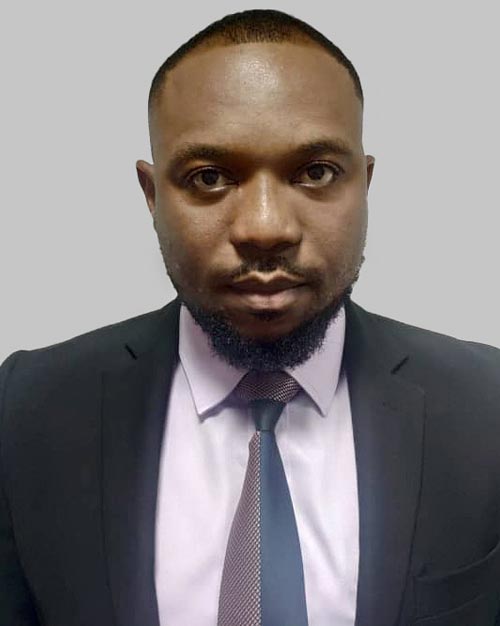 Michael is an Electrical/Electronic Engineer from the Kwame Nkrumah University of Science & Technology, Kumasi, and a Project Management Professional as well.
He joined TCCL in 2013, as a Sales Engineer (Assistant Manager), after working across various projects in the telecommunications industry with Huawei and Ericsson.
His consistency, commitment and passion towards growth saw him rise through the ranks of the corporate ladder to become the Marketing Manager. These attributes are the major driving forces behind his quest to expand the company's reach beyond Africa and make it the Number 1 Cable Manufacturer in the world.
Michael is a trained ISO Auditor (ISO 9001:2015 Quality Management System Requirements Standard) and participates in the system's Internal Quality Auditing.
He is an ardent lover of music and sports like Football, Basketball, Golf, and Tennis. You will find him on weekends engaged in one sport or the other.