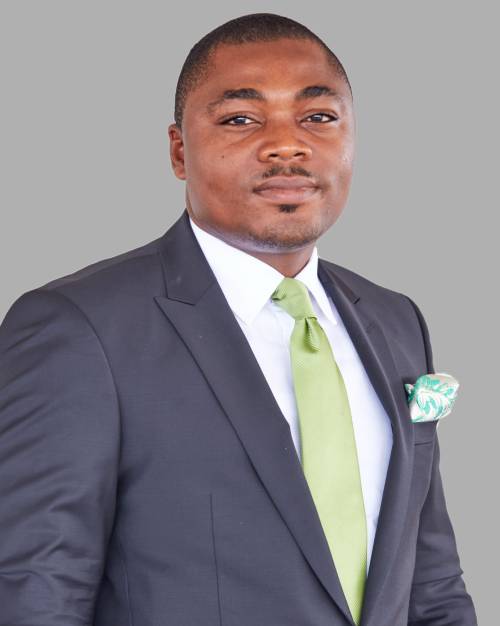 Nana Yaw is an Accounting, Auditing and Tax specialist with over fifteen years of progressive Accounting, Finance, Tax, Advisory and Auditing experience.
He holds a bachelor's degree and an MBA in Accounting & Finance from Presbyterian University & UPSA respectively, an MPhil (Finance) from the University of Ghana and a Chartered Accountant's Certificate. He is a Practicing Accountant and a member of The Institute of Chartered Accountant, Ghana (ICAG).
Nana Yaw trained with PKF (formerly Pannell Kerr Forster), a firm of Chartered Accountants and rose through the ranks to become an Audit & Assurance Manager with key focus on business Advisory and consultancy for many organizations ranging from Financial Institutions, Insurance Companies, Manufacturing Companies, Services & Hospitality entities, Governmental Institutions & Donor-funded projects. Prior to joining PKF, Nana Yaw worked with Yamenb Clearing and forwarding Ltd and Quality Control Company (A subsidiary of Ghana Cocoa Board).
He joined the TCCL team in 2021 as the Financial Controller, after serving in a role of similar nature at the Labadi Beach Hotel, Ghana's foremost 5 Star Hotel, where he streamlined the finance department to improve efficiency and executed successfully and seamlessly the transition of the hotel from an outsourced management run entity to an in-house management run entity. With his experience, he provides cutting edge solutions and timely interventions to achieve efficiency in operations and effectiveness in the use of resources.
Married with a son, Nana Yaw loves music and listening to people, just as much as reading.