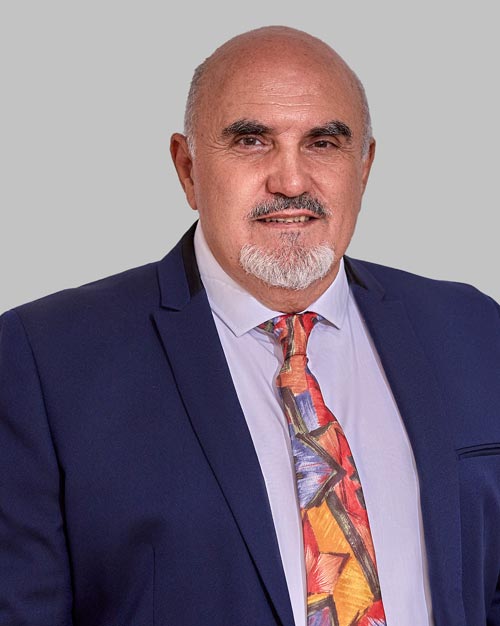 Production Manager (Cables)
Derrick, an experienced electric cable maker, joined the company in January 2016. Educated in the United Kingdom and started his career with BICC in 1973. After working for BICC for 9 years Derrick moved to South Africa and joined ASEA Electric Cables.
He has over 43 years of cable production experience. He worked in various cable manufacturing companies in South Africa: SA PVC Cables (Illmons), Tulusa cables (SA), South Ocean cables (SA), Exoweld (SA) and ADC cables (SA). Derrick has a wealth of experience in cable production management, planning and organisation.
An enthusiastic soccer fan and a soccer player in the past, Derrick is married with three grown-up children and has a great passion for animals, especially his pets (dogs and cats).